"LOST IN KENTUCKY" IS HERE!
To get my latest recording, "Lost in Kentucky" in its entirety, Adam says to click on his nose....Go ahead click his nose....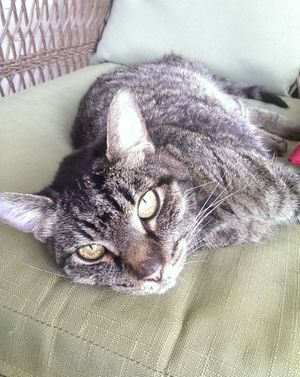 See you at a release party soon! 
Friday July 20, 2018 - Vosh (Lakewood OH)  GET TIX 
Saturday July 21, 2018 - Natalie's (Columbus OH) GET TIX 
CDs now available at all shows! 
Anne E. (now resting with a smile on my face!)