Hey Hey Happy Saturday! 
Thanks to my buddy Sheelagh for sending this video to me. I'd like to play the UK in person and I will, but until then, this doesn't stink....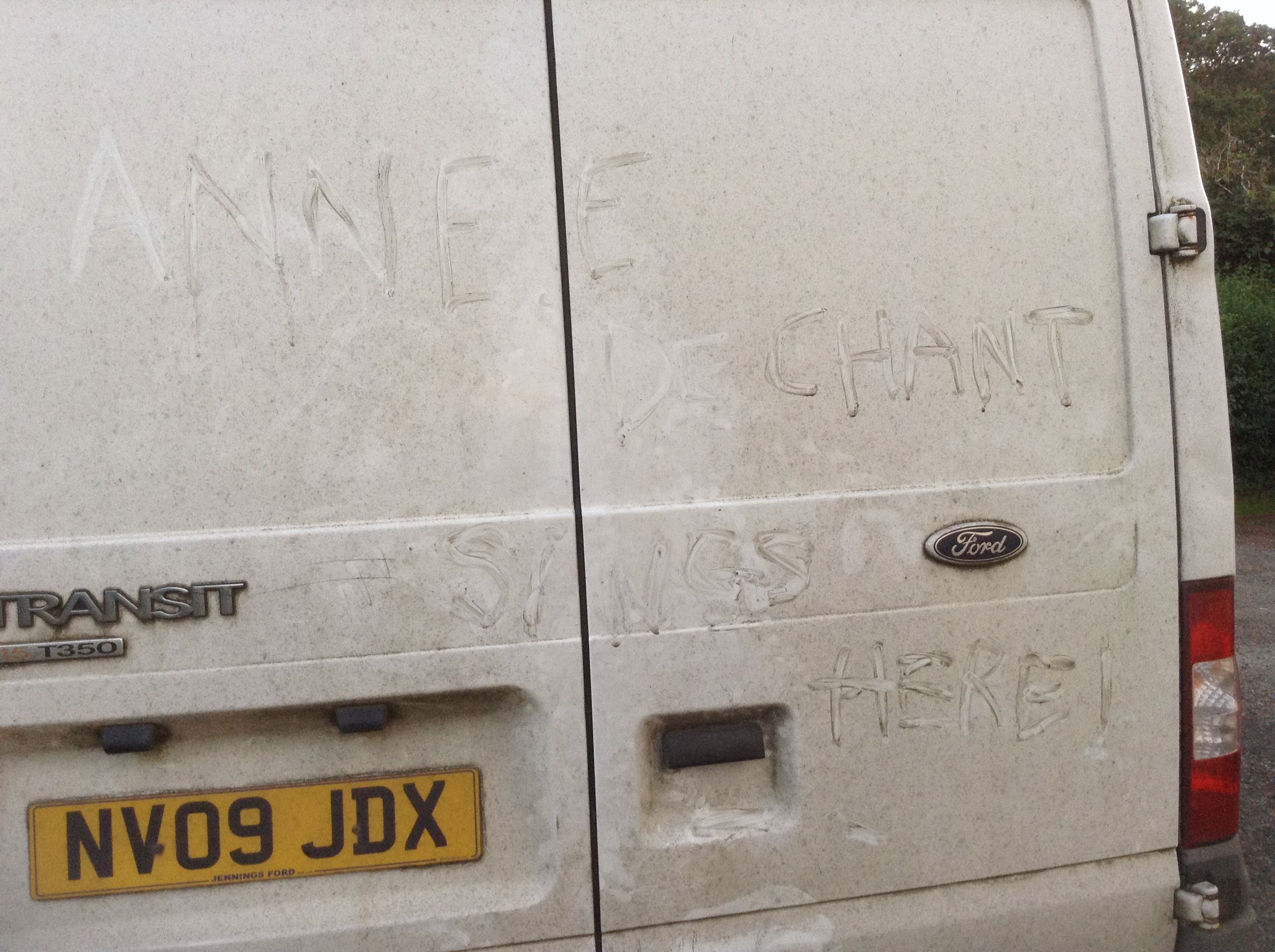 Click to watch video now
What a nice feeling to know my music is being played across the pond....and how great to be in Ohio for a few October shows. Here's this weekend's and next weekend's line up. I snuck a Nashville gig in there too. 
Enjoy your weekend; relax, have fun and I'll see you at a show soon: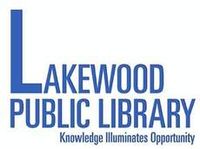 Sunday, October 6, 2019 @ 2pm - Lakewood Library, "Sunday With Friends" 
Concert w/Chuck and Anne E. Admission is free. Come early. We pack 'em in!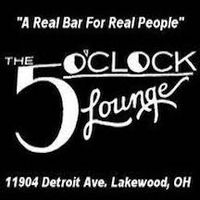 Fri., October 11, 2019 
Kathy's having a party @  The 5 O'Clock Lounge and you're invited. 
6:30pm - Happy Hour, Pizza compliment of The 5 O'Clock 
7:30pm - Seating 
8:00pm - Show 
11904 Detroit Ave; Lakewood, Ohio 44107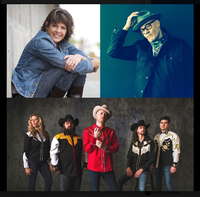 Sat., October 12, 2019 @ 7:30pm 
Musica (Akron Ohio), The Shootouts, Anne E. DeChant and special guest, Marc Lee Shannon.Click here for your advance tix 
51 E Market St, Akron, Ohio 44308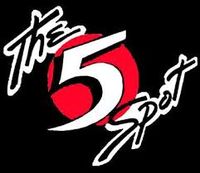 Tues., October 15, 2019 @ 10:45pm 
The 5 Spot (Nashville TN), $2 Tuesday w/ host, Derek Hoke 
1006 Forrest Ave, Nashville, Tennessee 37206 
Anne E.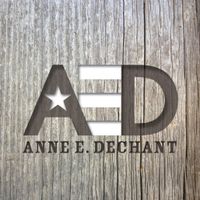 Click for any and all details