Hello and happy Wednesday! 
We have a winner in the latest "Where Am I?" on-the-road contest.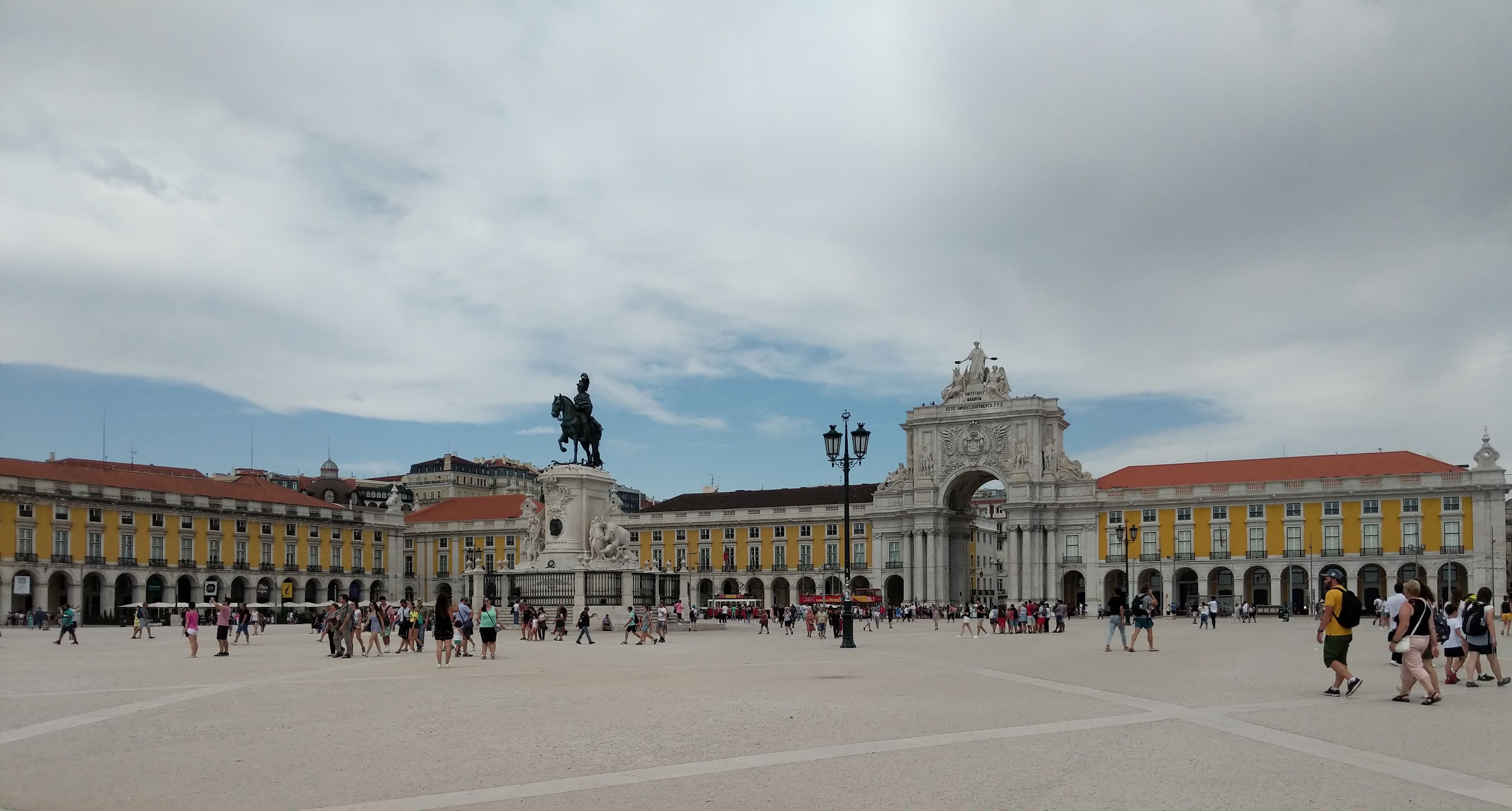 This is The Praça do Comércio, located in the city of Lisbon, Portugal. 
AND 
The admission price at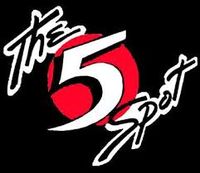 on Tuesday, Oct. 15, 2019 is $2! It's 2 Dollar Tuesday! 
I'll be there. Show starts at 8pm, me and the band go on at 10:45pm. Come join us in East Nashville. 
 
The first person to answer correctly both questions in last week's "Where Am I?", is R Garlen. Congratulations R Garlen! Please send your mailing address to annee@anneedechant.com, and I'll have your prize delivered to your door. 
Thanks everyone for playing, "Where Am I?" (If you did not receive an email with this contest, go to www.anneedechant.com and sign up for the AED Mailing List, so you can play next time)
This week...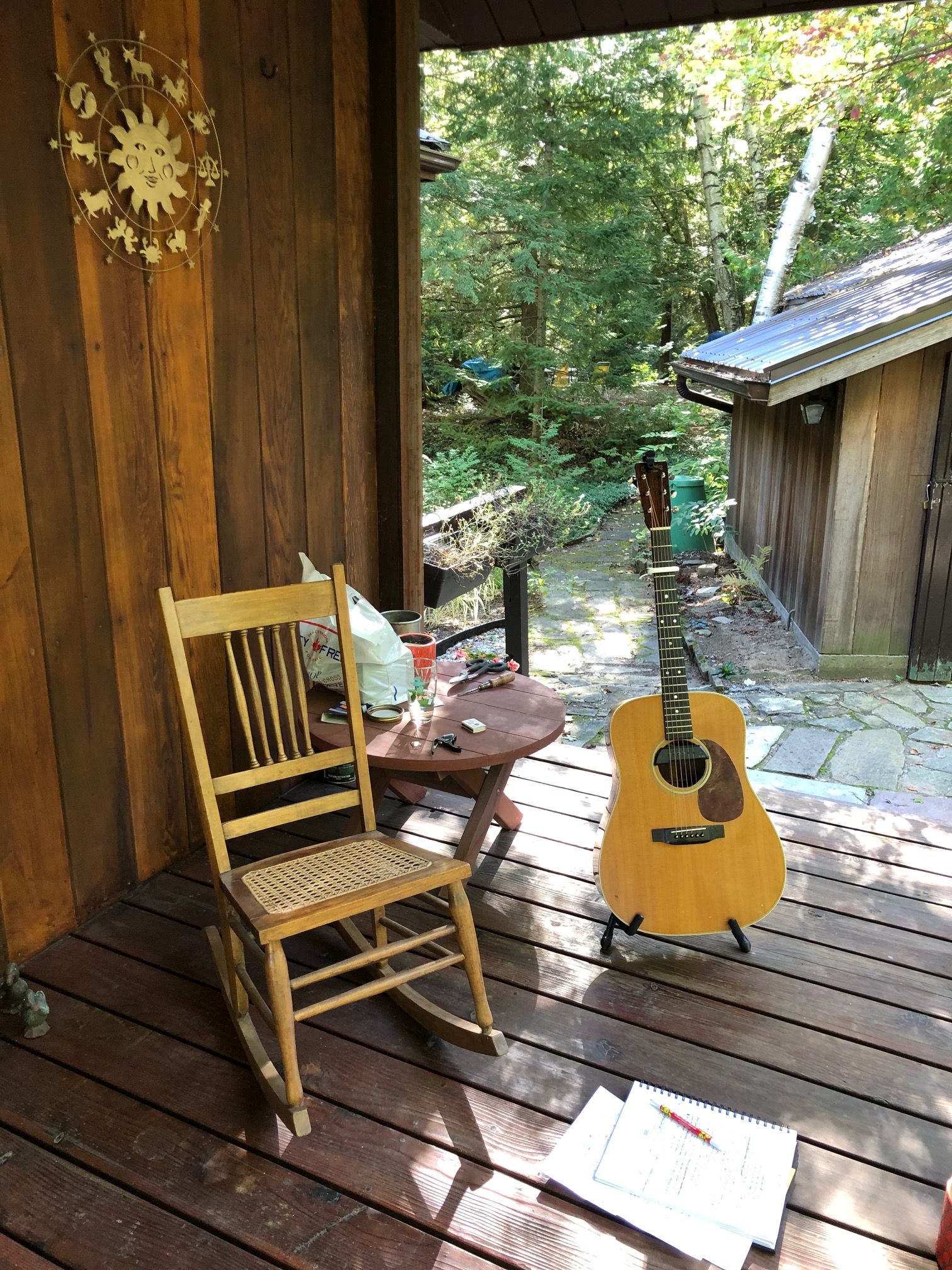 They'll be a whole lotta front porch pickin'...getting ready for October's shows:
Sunday, October 6, 2019 @ 2pm - Lakewood Library, "Sunday With Friends" Concert w/Chuck and Anne E. Admission is free. Come early. We pack 'em in! 
Fri., October 11, 2019 @ 6:30pm - The 5 O'Clock Lounge, 
Sat., October 12, 2019 @ 7:30pm - Musica (Akron Ohio), Anne E. DeChant, The Shootouts with special guest, Marc Lee Shannon.Click here for your advance tix. 
Tues., October 15, 2019 @ 8pm - The 5 Spot (Nashville TN), $2 Tuesday w/ host, Derek Hoke (AED begins at 8pm)
Cmon' now... 
Also this week, you can check out Ken Burn's "Country Music" on PBS. It began airing it's 8 episodes this past Sunday. Beginning in the roots of country music up to the year 1996, see and hear how we got from songs come down from the mountains, across the seas, out of the cotton fields, from the north, east south and west and brought us to where we are now. Watch "Country Music". It's really wonderful. 
Have a great rest of week. 
Stay awesome, 
Anne E.