OK, it's time to play "Where Am I?", the game where I give you photo hints from the road and ask you "Where Am I". The winner gets a prize package from me in the mail...old fashioned, snail, real, not virtual, mail, like, on your doorstep. 
I'm going to make this game more fair, by not always having the first person who answers, win. 
Lots of you are busy when I send my emails and may not get to reading until long after I send it. 
So, here's the deal. The 10th person to successfully follow these steps, WINS! 
Follow these easy steps: 
1. Go to the bottom of this page to download "Here I Am", Official song of the Transplant Games of America (bottom of this page). ITS FREE!!!! 
2. Look at the photo hints on this page to figure out where I am (city and state). 
3. Click on any of the photos and post your answer (city and state) on my blog post titled "Where Am I? Contest Answer Click Here" (in the "add comment" section). 
4. #10 Correct Answer Wins! 
I will let you know, via video, who #10 the winner is, on Monday, April 16th. You won't be able to see your blog post immediately. That way no one is vying for position. 
Ready? GO!!!!!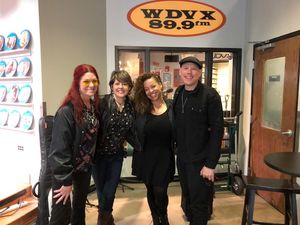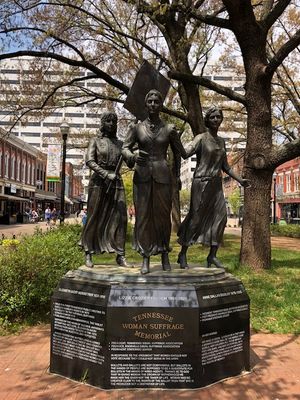 LIVE SHOW THIS WEEKEND! 
Friday, April 13 - Southgate House Lounge - 9:30pm 
Anne E. DeChant and Thor Platter 
Me, Paul Lewis (bass and vocals), Paul Kovac (vocals, mandolin, banjo, guitar) play together and co-billing with Thor Platter. 
Two fabulous acoustic trios ready to kick some ass at this awesome venue! 
Free show - bills of appreciation, appreciated 
If you are in the Cincinnati OH, Newport KY area or you have friends and family there, please share this and encourage them to come out to our show. 
Southgate House Revival 
111 E 6th St, Newport, KY 41071 Phone 859-431-2201 
ENJOY, 
Anne E.